Tips to prepare tiffin for kids
Image source: Google
Motherhood is not easy and every day comes with its own set of challenges. One task that most mothers find difficult is that of preparing the child's tiffin. This is true even in the case of women who like to cook. This is because for a growing child meeting the nutritional requirements are no child's play. The tiffin has to be prepared in such a fashion that the nutritional value of the food is not compromised. To make matters worse, most children have a refined taste and will not have the tiffin unless it is palatable to them.
With a growing number of mothers perusing successful careers of their own, they cannot devote a lot of time to tiffin preparation in the kitchen.
The result of all of this is that the child's tiffin has to be tasty, high in nutrients and something easy to prepare. Although it might look difficult to figure out, there are a lot of things that you can come up here with a little bit of experimentation on your part. In this article we will share 10 tips that will help you in preparing your child's tiffin.
Noodles
Most children love to eat noodles in any form. So, one of the best tiffin options for your child will be noodles that have been prepared with mushrooms, coriander, and fresh vegetables.
To enhance the taste factor, you may want to toss a few crunchy peanuts to it.
Vermicelli Pulao
If your child is fond of noodles but you are not comfortable with the idea of giving noodles in the tiffin every day, the vermicelli pulao is your solution. Children like this because of the noodle-like appearance of sevaiyan.
While preparing this for your kid's lunch box make sure that you go liberal on adding fresh vegetables.
Multigrain pizza
If your child's favourite dish is pizza, try to get that into their school tiffin. For this prepare the pizza base with oats, maize flour, wheat flour, and nutrient-dense seeds. If you are in the morning, you can get this step done at night.
This way, in the morning, you will only have to add vegetable and cheese toppings to it and bake it for 15-20 minutes.
Rava toast
Here you prepare a mixture of semolina with finely chopped vegetables. This is used as a topping on wheat bread slices and the same are then fried.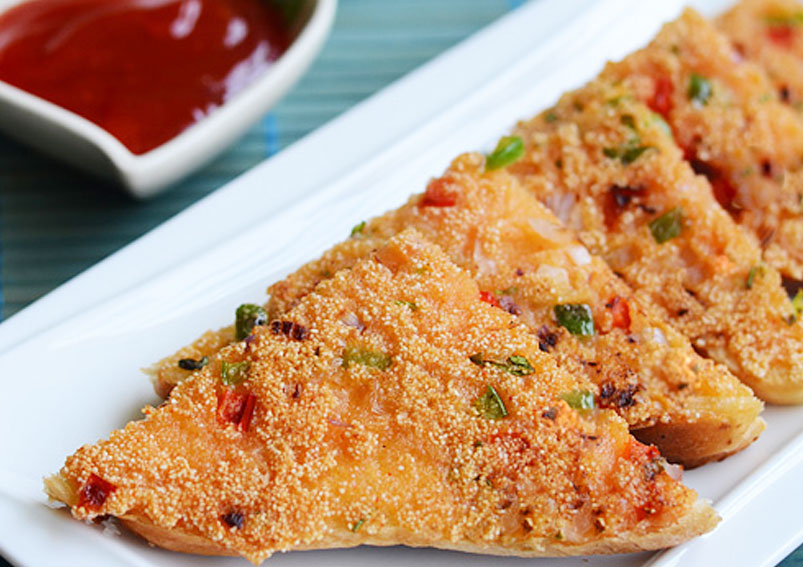 Your child will love it when the rich flavor of semolina comes out in the form of a wonderful aroma from his or her lunch box.
Club sandwich
The sandwich is one of the easiest tiffin options because it is very easy to pack into a lunch box and does not create a mess while eating. While preparing a sandwich for tiffin, try to use brown bread. The stuffing may either be a vegetarian or a non-vegetarian.
Most children love the idea of having sandwiches and it might be a good idea to make the most out of it and introduce their daily dose of green leafy vegetables there.
Egg fried rice
As tasty as the dish is, this one is incredibly easy to prepare as well. If you have leftover rice from the previous day's dinner, you may use the same here. Toss some garlic, onion, schezuan or Manchurian sauce to the rice and egg and see your children crave for more of this tasty tiffin.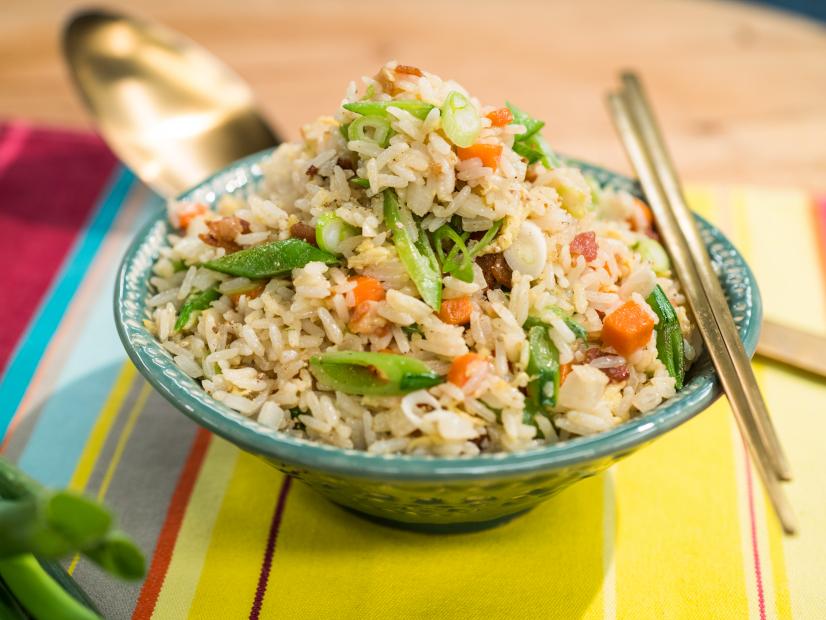 The egg helps to meet your growing child's daily requirement of proteins.
Beetroot rice
If your child is fond of rice-based food, the beetroot rice is something that you can pack in their tiffin. Here rice is fried with grated beetroot and perked with an assortment of spices. The usual onion, ginger and garlic paste goes into the preparation.
The bright pink colour of the rice appeals to their young eyes and children are known to eat this without creating any fuss.
Fried lotus seeds
Lotus seeds are loaded with nutrients and are good to taste. To include them in your child's lunch box, you have to take some 10 – 15 of them and roast them on low flame for a couple of minutes.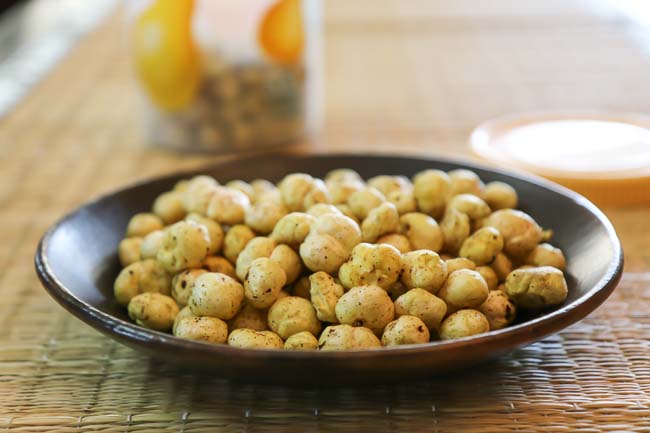 To improve the palatability, you may add some butter or ghee to it. The advantage of giving a tiffin of lotus seeds is that it is very easy to pack.
Upma
If your little one is fond of traditional dishes, then you must give this a shot. Not only can this be prepared in less than 15 minutes, but the right combination of coconut and spices makes it a treat for the taste buds.
The lentils and semolina here are rich in nutrients and are healthy for your little ones.
Paratha wraps
If your child is fussy about eating parathas at home, try to give it to them in the form of a paratha wrap meal for tiffin. Prepare small, soft parathas in ghee and then put a layer of sauce to it.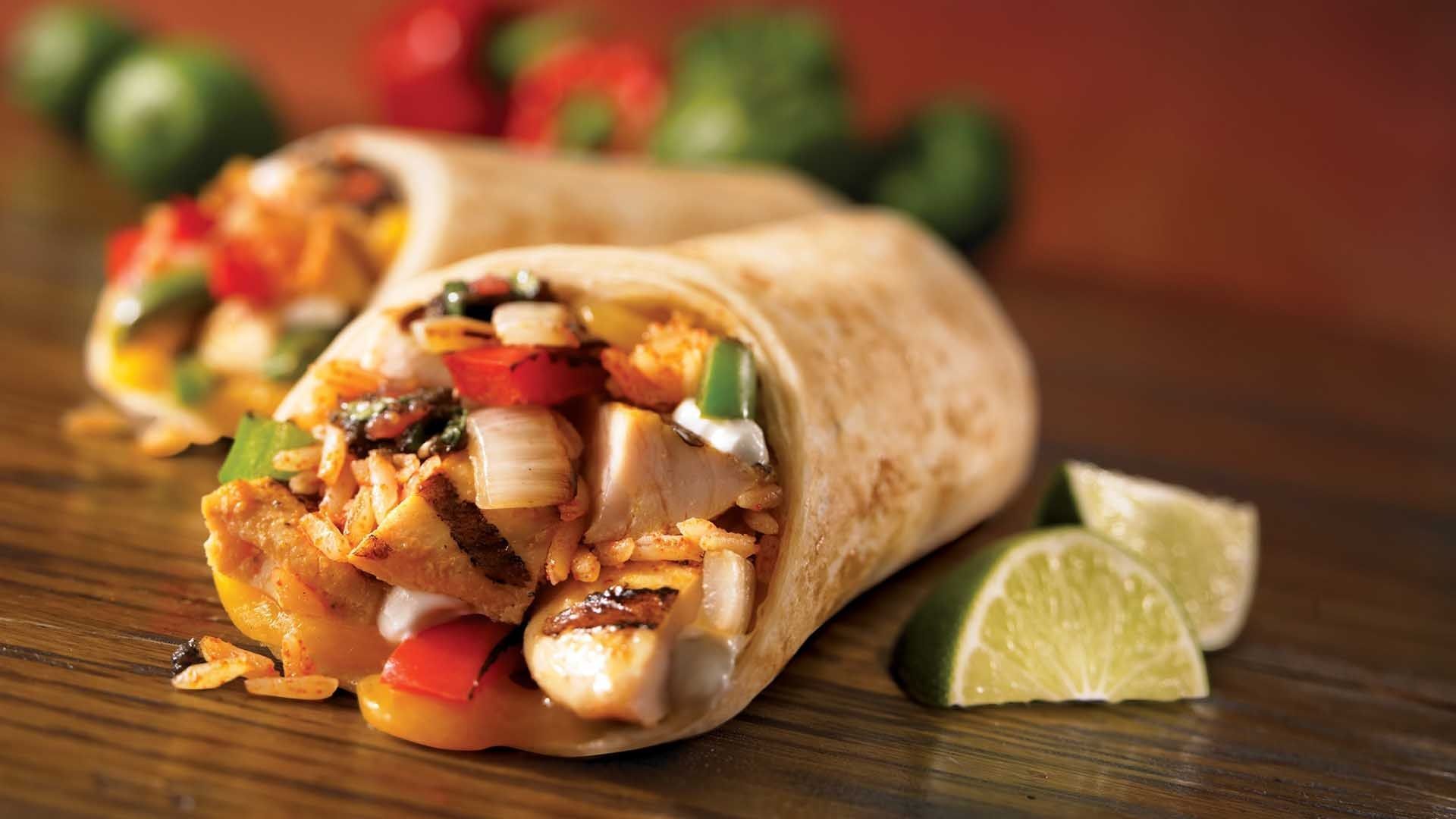 Add cooked vegetables or sausages to it, wrap it and pack it for tiffin. Trust us; your kid will love it.
With these tips, you have a lot of options for preparing a healthy nutritious lunch box for your little one. However, while packing the lunch box, there is one more thing that you need to bear in mind. Make sure that the box in which you give the tiffin is airtight. This will ensure that the food stays fresh for longer. At the same time, the tiffin box must not be difficult to open for your child.
Remember, picking the right tiffin box is just as important as preparing the right tiffin. So now that you have both of it sorted, your child's taste buds are up for a treat.